Panda + Cedar slash procurement time in half to solve a multi-million dollar problem for CentraCare
THE OPPORTUNITY
CentraCare, an 8-hospital health system in Minnesota, has a strong revenue cycle department led by Sherri Liebl, Executive Director of Revenue Cycle. Sherri saw an opportunity to increase collections and patient satisfaction with cutting-edge technology.
She needed consumer-friendly technology that the EHR lacked, especially in the areas of pre-service engagement and customized payment plans backed by predictive analytics.
CentraCare sought help from Panda, knowing that Panda had carefully evaluated more than 55 of the leading Patient Financial Engagement solutions in the market.
THE WIN
Accelerated procurement process by 11 months
Expertly defined buyer needs eliminated early funnel stages
White glove service ensured the proposal's priority for both sides
Pre-negotiated contract made redlining a breeze
The Panda Health team has deep familiarity in health systems' digital health needs and helped to connect Cedar to CentraCare at the right time in CentraCare's decision-making process."

Niren Gandra
Chief Commercial Officer, Cedar
PROCESS
Panda worked with CentraCare to understand their needs and objectives, preparing them to invest in a solution.
This meant that Panda's suppliers skipped the months-long — and often difficult – lead generation and qualification process.
Mike Taylor, Panda's Senior Director of Health System Experience, served as an objective and trusted advisor to both sides of the marketplace. His leadership of the procurement process allowed the suppliers to address all of the buyer's concerns, giving CentraCare the confidence to commit.
"Panda helped us to quickly and confidently select a solution that aligned with our culture and met our needs to support patients throughout their journey with CentraCare, such as pre-service outreach, payment plans, consolidating billing, and multi-channel payments."

Sherri Liebl
Executive Director of Revenue Cycle, CentraCare
RESULTS
CentraCare selected Cedar as their supplier for a patient financial engagement solution.
Unlike typical enterprise technology contracting processes, Panda had already pre-negotiated favorable terms and conditions. That simplified the contracting process so both sides could quickly move to driving impact.
And with Cedar's track record of proving a 6X return on investment, every month saved created value for the health system.
"At Cedar, our mission is to empower all of us to easily and affordably pursue the healthcare we need. Panda Health is helping us achieve this mission by seamlessly connecting us to interested health system buyers and significantly reducing our procurement process by being a trusted partner to both parties," said Niren Gandra, Chief Commercial Officer at Cedar.
"We have seen proven results in a short period of time and look forward to expanding our footprint with interested health systems through Panda's Marketplace."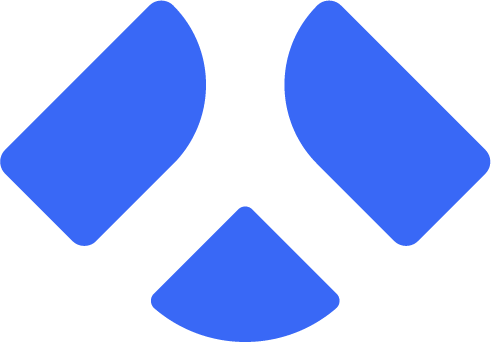 ABOUT PANDA
We created Panda to provide healthcare organizations with a trusted place to find and adopt the best digital health solutions for their unique needs—economically, safely, and at speed.
We believe in the power of digital transformation
We are committed to serving our community because we've seen firsthand the benefits of digital transformation for healthcare organizations, patients, and providers.