Patient Financial Engagement
Transparent and flexible billing practices for better patient satisfaction, faster collections, and great revenue
Elevate your Patient Financial Engagement
Today's consumers expect transparency and regular, convenient engagement – especially when it comes to managing their finances.
And with up to 30% of health care bills being patient liability, there's a lot riding on how well you communicate with your patients.
Key features of best-in-class solutions:
Accurate out-of-pocket estimates
Proactive pre-service communications
Automated insurance verifications and prior authorizations
Numerous, self-service payment options
Innovative payment plans and discounting
Predictive analytics tailor communication modality and cadence to each patient
Convenient user experience
A centralized Patient Financial Engagement tool makes this all possible by leveraging automated, cloud-based and self-service tools – all in a centralized, patient-facing platform.
Benefits from improved Patient Financial Engagement
15-30% increase in patient collections: Frictionless, personalized payment options powered by predictive analytics result in the best payment outcomes
50% decrease in cost to collect: Automated, electronic outreach and communication replaces the need for manual outreach and can help patients pay earlier
70% increase in patient satisfaction: Informing patients about payment responsibilities and convenience options in a timely, easy-to-understand manner improves patient loyalty
Want to learn more about what Patient Financial Engagement tools can do for you?
Check out the Panda Health marketplace.
We've evaluated dozens of Patient Financial Engagement tools to determine which meet the needs of top healthcare systems. Plus, we've negotiated industry-leading contracts to provide a hassle-free procurement process. Learn more by emailing us at growth@panda.health.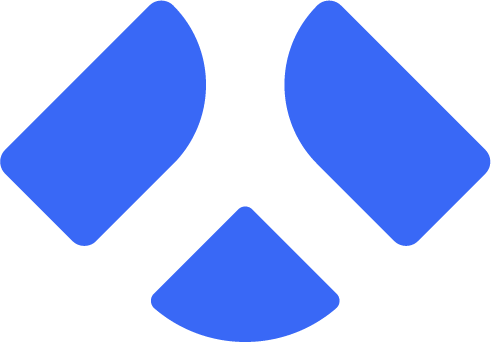 ABOUT PANDA
We created Panda to provide healthcare organizations with a trusted place to find and adopt the best digital health solutions for their unique needs—economically, safely, and at speed.
We believe in the power of digital transformation
We are committed to serving our community because we've seen firsthand the benefits of digital transformation for healthcare organizations, patients, and providers.