Financial Clearance & Price Estimation
Helping patients proactively understand their financial liability improves collections and patient experience
Improve patient financial experience and revenue capture
As health care costs continue to rise and place additional financial burden on patients, 43% of insured patients have  delayed or skipped care due to cost (Kaiser Family Foundation).
Patients expect health care providers to provide them an upfront, accurate understanding of cost. In fact, setting financial expectations earlier makes collecting from patients easier.
Key features of best-in-class solutions:
Quality Assurance and Eligibility Verification: Automatically audit patient registrations for errors and verify service-level benefits to ensure accurate price quotes and prevent denials and rework.
Price Estimation and Payments: Staff and patients generate accurate estimates of out-of-pocket costs and improve pre­service revenue capture using integrated one-touch payments.
Price Transparency: Exceed compliance requirements with self-service price estimation and machine-readable files to avoid fines, increase pre-service revenue, and satisfy patients.
Authorization Management: Use a single interface to identify need, facilitate submission, and retrieve response for payers and service lines using automated services.
Benefits from improved financial clearance & price estimation
Collect easier and earlier: Patients who understand their out-of-pocket costs are more likely to pay before the time of service. Increase your front-end cash and reduce your back-end cost to collect.
Staff efficiencies: Al capabilities – including robotic process automation (RPA), machine reading and predictive analysis – automate your workftows instead of relying on staff to manually review chargemasters and check payer websites. Staff can be alerted in real-time to eligibility errors or incomplete financial clearance steps to focus their time on higher value activities.
Trusted accuracy: Estimates powered by better data and modeling are more accurate than standard EMR-based tools. Accuracy leads to better patient understanding and satisfaction.
Learn more about how these solutions can benefit you.
Check out the Panda Health marketplace.
We've evaluated dozens of Patient Financial Engagement tools to determine which meet the needs of top healthcare systems. Plus, we've negotiated industry-leading contracts to provide a hassle-free procurement process. Learn more by emailing us at growth@panda.health.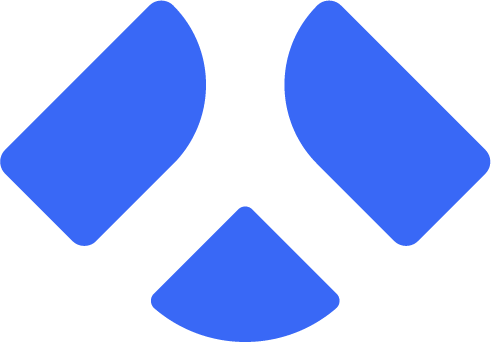 ABOUT PANDA
We created Panda to provide healthcare organizations with a trusted place to find and adopt the best digital health solutions for their unique needs—economically, safely, and at speed.
We believe in the power of digital transformation
We are committed to serving our community because we've seen firsthand the benefits of digital transformation for healthcare organizations, patients, and providers.